MILESTONES
Innovative rituals to honour the moments and milestones of all the phases in your life.
FUNERALS
Creative and transformational tributes your family will always remember.
SPEAKING
Passionate, articulate, and engaging presentations that instantly captivate any audience.
Telling Your Stories, One Ceremony at a Time
As a Celebrant & Officiant, I believe in the power of ceremony.
Through ceremony, we create moments of peace, joy, healing, and contentment as we mark significant milestones in our lives. But ceremony is about so much more than just one moment in time. Good ceremonies, by fostering connections among friends and family, can be transformational, helping you and your loved ones find meaning in everyday life long after the event.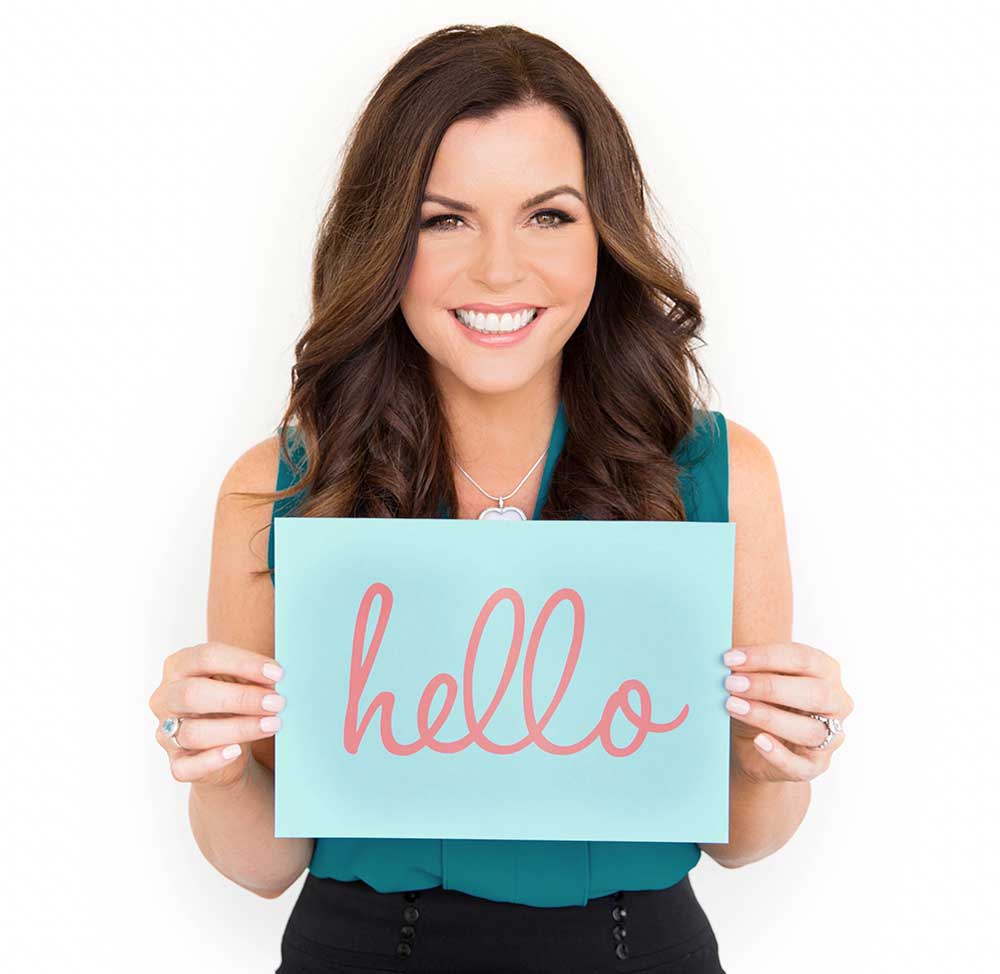 LIFE-CYCLE CELEBRANT. STORYTELLER. LISTENER.
When I turned 40 I found my life's work: Creating meaningful ceremonies to help people honour the difficult transitions and celebrate the joyful changes in life. This is my story.
LET'S CONNECT TODAY
Let's create a unique and personal ceremony that will bring you, your family, and your friends a lifetime of memories.