MILESTONES
Innovative rituals to honour the moments and milestones of all the phases in your life.
FUNERALS
Creative and transformational tributes your family will always remember.
SPEAKING
Passionate, articulate, and engaging presentations that instantly captivate any audience.
Transformative, intimate, soul changing experiences.
As a Celebrant & Reinvention Life Coach,
I believe in the power of ceremony and self-discovery.
Life is filled with life-changing experiences. How we are empowered, inspired, and uplifted during these times creates a far more loving and powerful state of being. 
Whether we are honouring the life of someone we love or celebrating the life within us, it is amazing to see the transformation that occurs when our stories are told openly and authentically.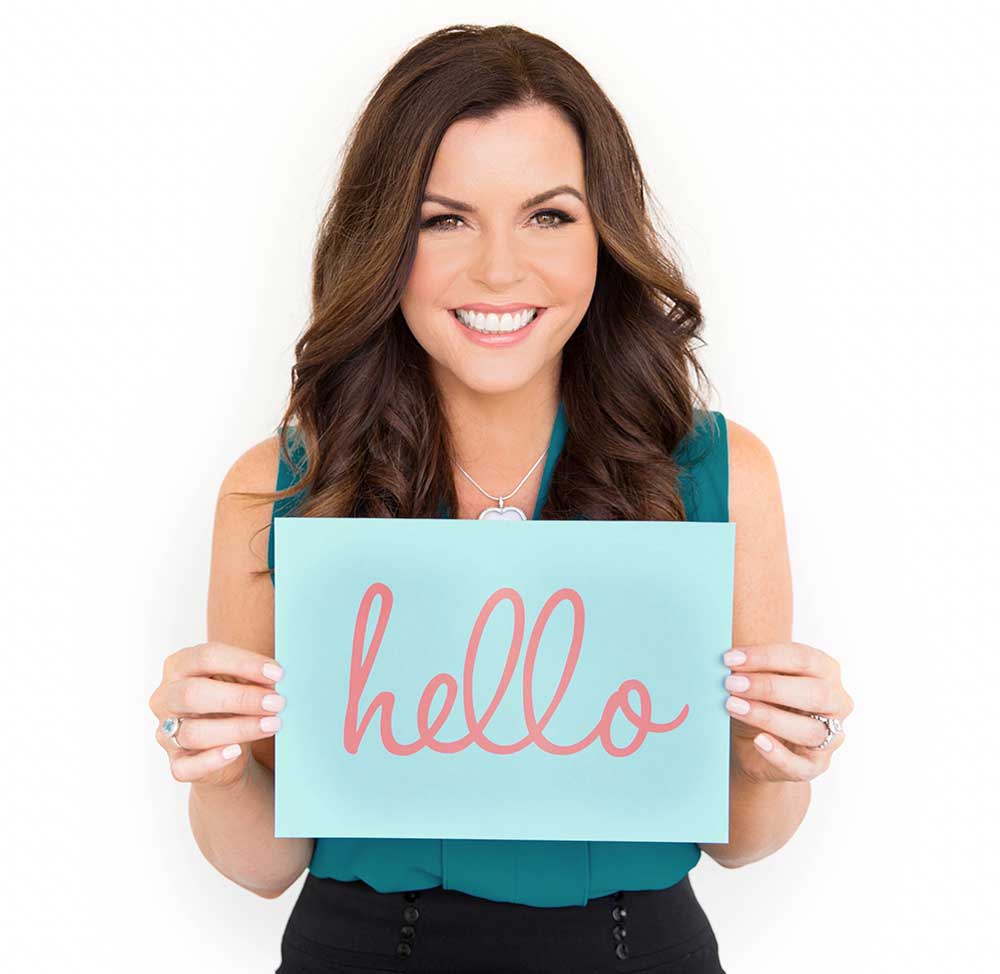 CELEBRANT. COACH. STORYTELLER. LISTENER.
I found my life's work – helping others heal and transform their lives – to live their highest vision and leave their best legacy. 
I would love to help you design, live and say hello to the life
that is calling your name.
LET'S CONNECT TODAY
Let's create a unique and personal ceremony that will bring you, your family, and your friends a lifetime of memories.