TRANSFORMATIVE, INTIMATE, SOUL CHANGING EXPERIENCES.
AN AUTHENTIC APPROACH TO ALL OF LIFE'S MOST MEMORABLE MOMENTS.
I am passionate about helping others transform and heal their lives – to live their highest vision and leave their best legacy.  I would love to listen to your stories.
Fill out the form so we can book an appointment to learn more about each other!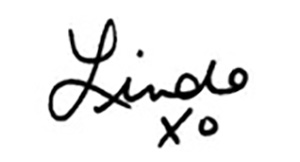 Toronto Officiant, Life-Cycle Celebrant & Reinvention Life Coach
I BELIEVE IN THE POWER OF CEREMONY & SELF-DISCOVERY
An authentic approach to all of life's most memorable moments.