Become the person you were always meant to be.
If you want a proven method that evokes transformative and lasting change, and will move you in the direction of your dreams…this is for you.
Clarify your intentions, and identify your deepest needs and desires.
Take meaningful action towards the life you want to lead.
Whether you are on the precipice of change, or are at the beginning of your journey, this 8-week program will facilitate the change you need to create a life that is aligned with your strengths, values and priorities.
A life that is beautiful, balanced and vibrant.
Regain your confidence.
Focus your perspective.
Overcome limiting beliefs.
Step into the life you know you are meant to live!
LINDA'S PROMISE
As your Reinvention Coach, I promise to partner with you to map out a clear path for change and create the life that is calling your name. I promise to serve you with sensitivity, professionalism and to respect your unique desires. Without judgment or agenda, I promise to provide a safe place for you to express and explore where you'll connect to the you that you've forgotten exists. As you learn to release fears and give yourself permission to put yourself first, I promise to support you as you uncover a more confident you and begin to live a more authentic and joyful life.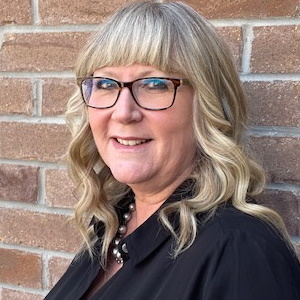 "Linda has a kind, warm and supportive nature about her that makes it easy to feel safe and allowed me to be vulnerable which helped me truly dig deep to do the work of reinvention. Her voice is melodic and soothing and she made me feel valued, respected and empowered in the process of reinvention. Linda has a special gift for this work and I am thrilled and honoured to have taken part of my journey with her." – Cathy C.
The last 8 weeks with Linda were absolutely eye-opening. I really looked forward to our sessions and all the things that were opening up for me and understanding how my behaviour was altered by these revelations from my past. It was addicting! I found myself more vulnerable than I thought I would be because Linda has such a calming effect on the atmosphere and space, and sharing her relevant stories helped me spark ideas and findings of my own. I am finding myself learning from my revelations in my actions of NOW. I now honour myself in a way that is powerful and strong and free – something I didn't even know I needed in my life! – Emilia A.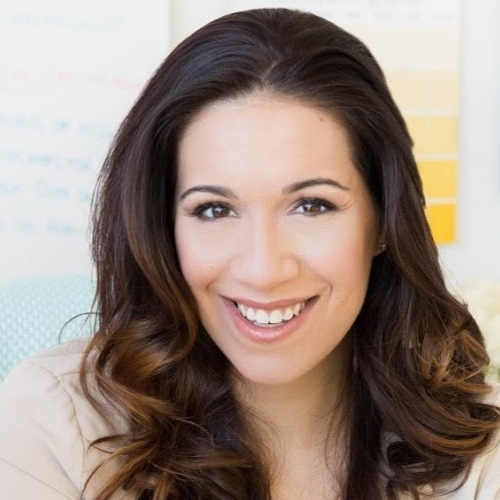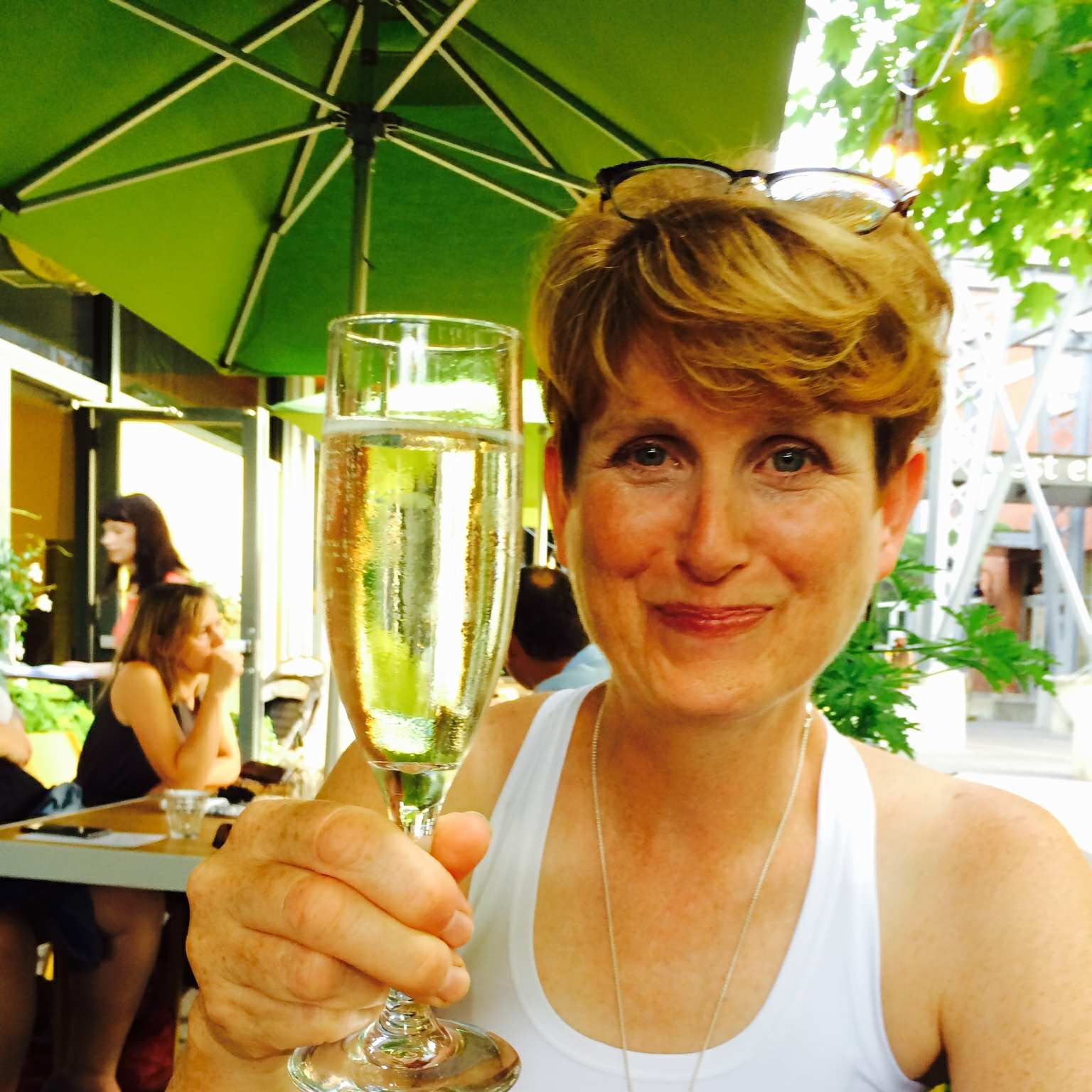 Linda is a warm, knowledgeable and positive coach. She helped bring to light a number of major barriers I have carried preventing my own evolution and growth. With wisdom, humour and her own experiences as a guide, I travelled this road of reinvention with Linda and saw some large obstacles moved out of my path by the time we reached our destination. Now I am anxiously awaiting Part 2!" – Julia S.

I will introduce you to someone that you're going to love.
And that someone is you.