Telling your stories, one ceremony at a time.
Non-traditional ceremonies that truly reflect you and your loved ones.
As a Celebrant & Officiant,
I believe in the power of ceremony.
Through ceremony, we create moments of peace, joy, healing, and contentment as we mark significant milestones in our lives. But ceremony is about so much more than just one moment in time. Good ceremonies, by fostering connections among friends and family, can be transformational, helping you and your loved ones find meaning in everyday life long after the event.
My ceremonies are bespoke; they are carefully tailored and crafted specifically for each unique commemoration. A tribute and the life story it tells must be genuine and sincere, and acknowledge what is most important to family and friends.

Words cannot express my heartfelt thanks.
You were amazing, both today and all week. Several people mentioned that this was the best memorial they had ever been to. We have done my mother proud and I have a great sense of peace that we achieved this.
– Robinson Kelly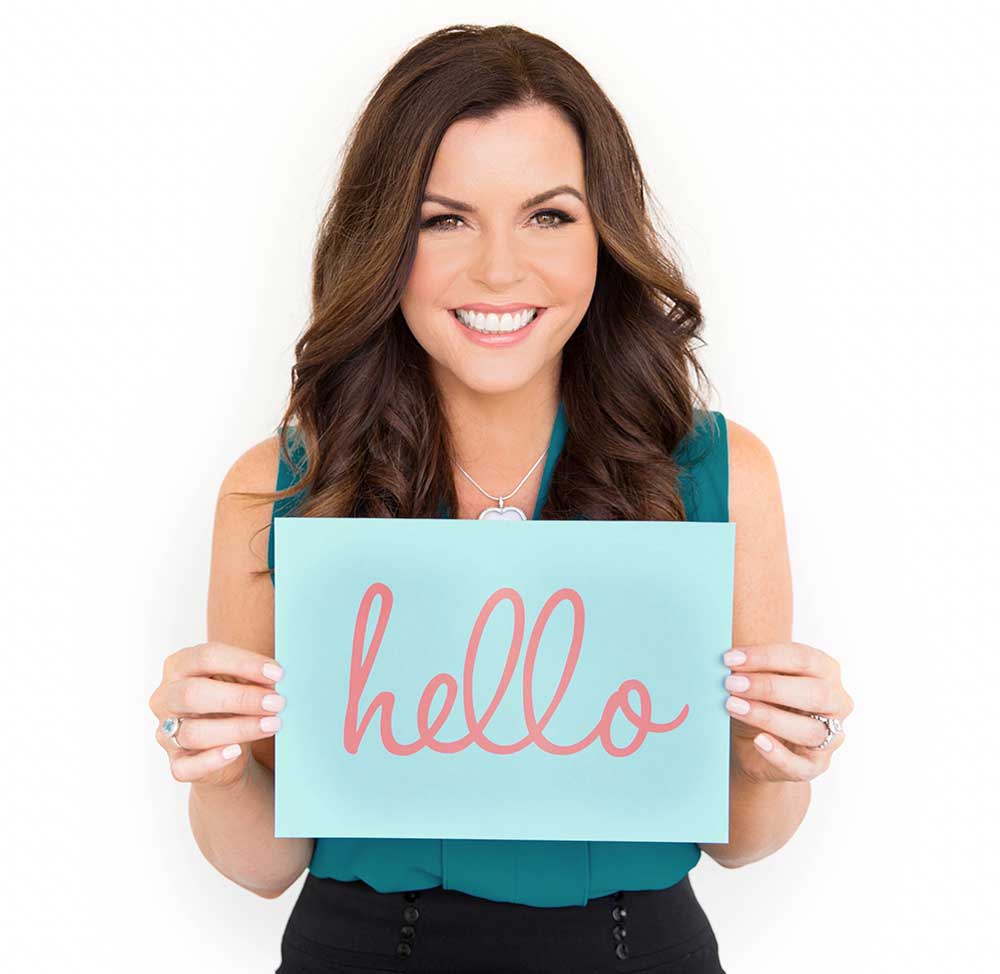 A recovering people pleaser and imperfect perfectionist, who's true calling is honouring people's dreams, desires, and most memorable moments.
When I turned 40 I found my life's work;  A Life Cycle Celebrant who creates meaningful ceremonies to help people pay tribute to loved ones, mark difficult transitions, and celebrate the joyful changes in life.
It is my honor and privilege to create bespoke experiences that are authentic, unique and deeply personal. That are not only a celebration of life, but also a celebration of friendships and family relationships.
Beautiful Alternatives to Traditional Ceremonies.

Funeral
Ceremonies
Tell your loved one's unique life story through ceremony.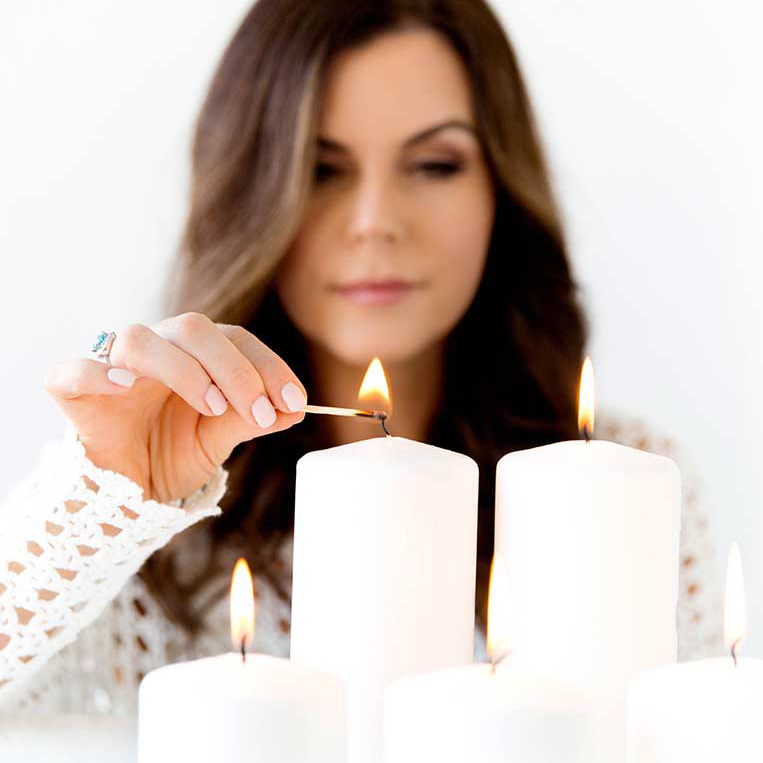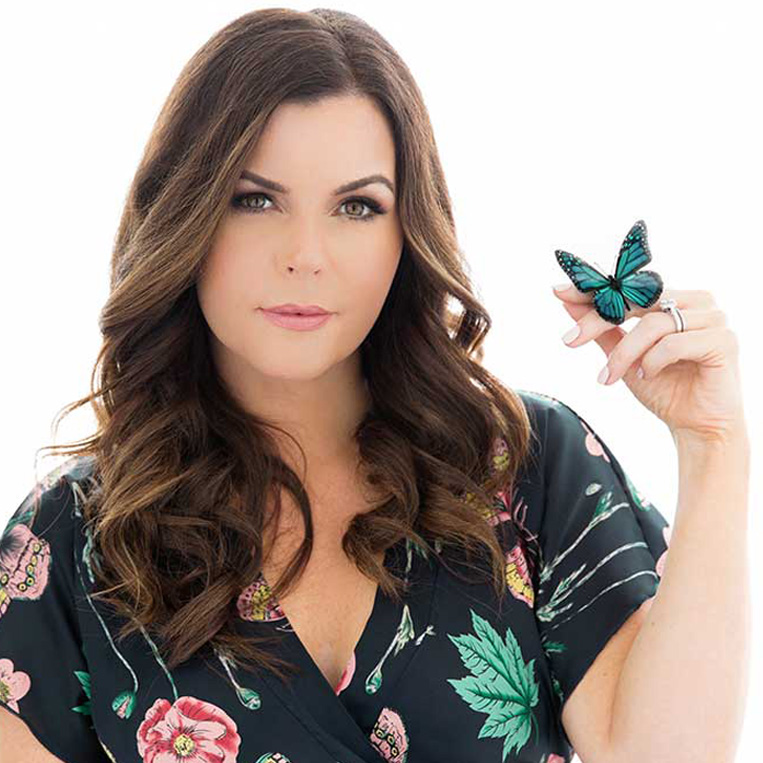 Milestone
Ceremonies
Create rituals and ceremonies to honour all of the triumphs and challenges on your journey.


Wedding
Ceremonies
Bring your one-of-a-kind vision for your wedding to life.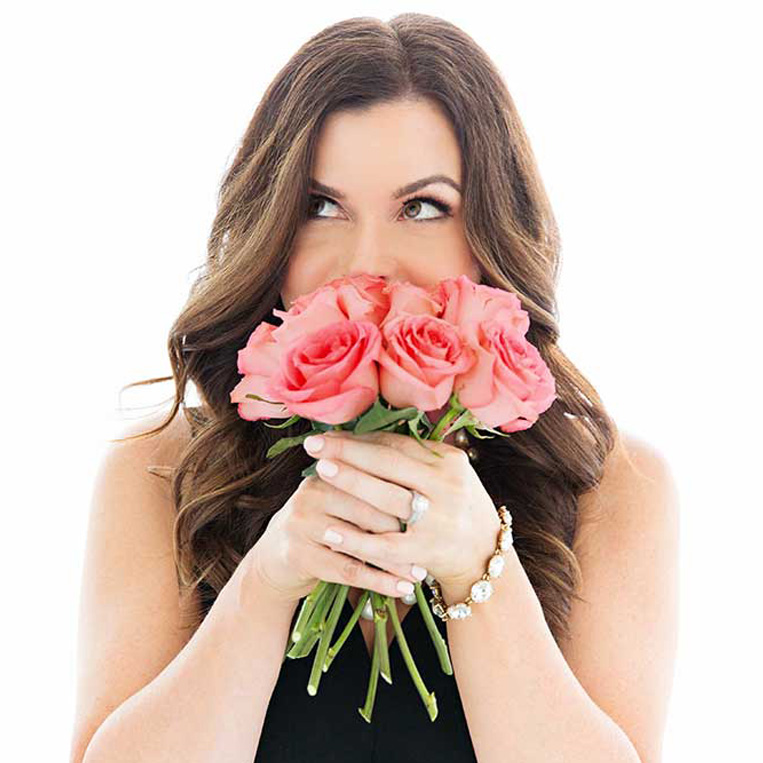 Linda leads with her heart
"Linda is the right person at the right time doing the right thing. This is a perfect fit for her as a human being. She leads with her heart and walks along whatever journey people are on. I'm a fan."
– Host of The Drew Marshall Show
People's experiences are a beautiful gift.
I help preserve them with the power of story.
LET'S CONNECT TODAY
Let's create a unique and personal ceremony that will bring you, your family, and your friends a lifetime of memories.