Passionate, impactful, engaging talks that instantly captivate.
Inspirational stories that foster connection through shared experience.
Her modern approach will have you rethinking how we live, celebrate, and honour life.
"Beautiful, transformational, inspiring. That is the essence of Linda. I will take away that funerals are a gift to those you love. They can be a true, powerful and loving reflection of who you really are."
– Louise Le Gat
* * *
Linda Stuart is a Life-Cycle Celebrant and Reinvention Life Coach who is passionate about helping others experience transformational, healing and inspirational life moments through the power of ceremony and self-discovery. Always a celebrant at heart, she has crafted countless modern ceremonies to celebrate life, mourn death, mark milestones and cross thresholds. An accomplished writer, her work has been published numerous times and featured in many trade magazines. She is co-founder of The Toronto Death Cafe, a space where people gather to discuss death in order to better understand how to make the most of their finite lives. As a professional speaker, she frequently gives talks on the value of funerals and the importance of creating authentic, meaningful, relevant ceremonies and experiences for families. 
WHAT THEY'RE SAYING…
Linda is passionate about her subject matter, articulate, and engages her audience. The way she speaks connects with the listener and draws them in.
Jennett Jackson, Publisher, The Funeral Chronicle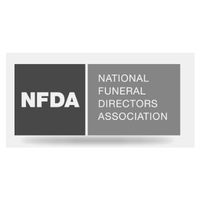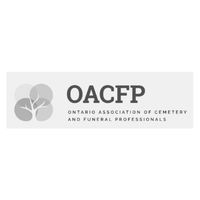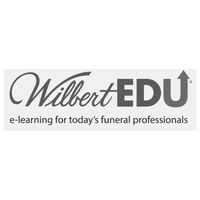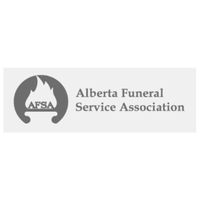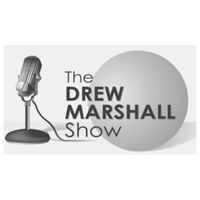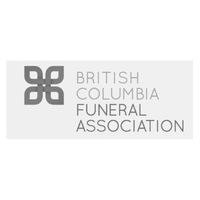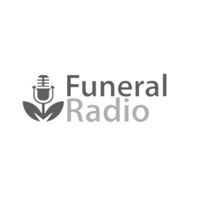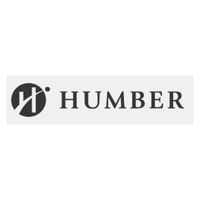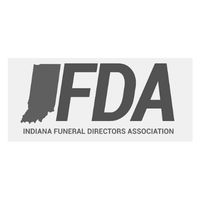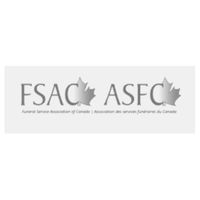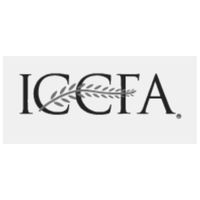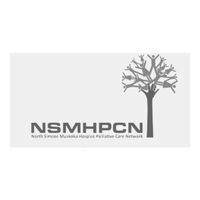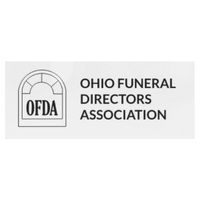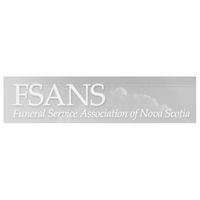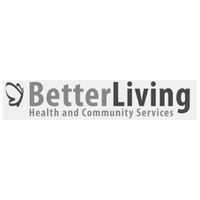 Contact Linda
To book Linda for your next event, please complete this inquiry form