Your life is yours…
Who do you choose to be?
Rediscover your true essence, and say hello to the life that is calling your name.
If you don't feel that you are building the life that you have dreamed of, it may be time for
reinvention.
Craving change?
Feeling stuck and aren't sure what to do next?
Dealing with disconnection from your desires, purpose and passion?
Struggling with feeling directionless?
Ready to take action, and step into the life that you know you were meant to live?
Examine your limiting beliefs, patterns, and self-sabotaging behaviors.
Clarify your intentions, and identify your deepest needs and desires.
Reconnect with your dreams, realign your vision, and create the beautiful life and legacy you have always felt was yours. 

I will introduce you to someone that you're going to love.
And that someone is you.
Linda has a special gift for this work
"Linda has a kind, warm and supportive nature about her that makes it easy to feel safe and allowed me to be vulnerable which helped me truly dig deep to do the work of reinvention. Her voice is melodic and soothing and she made me feel valued, respected and empowered in the process of reinvention. Linda has a special gift for this work and I am thrilled and honoured to have taken part of my journey with her."
– Cathy C.
Doing this work can be challenging and overwhelming on your own. Our partnership means you have a guide to help you identify steps and take decisive action.
I help you:
Regain your confidence.
Focus your perspective
Overcome those long-ingrained beliefs that limit your true potential.
Step into the life you know you are meant to live!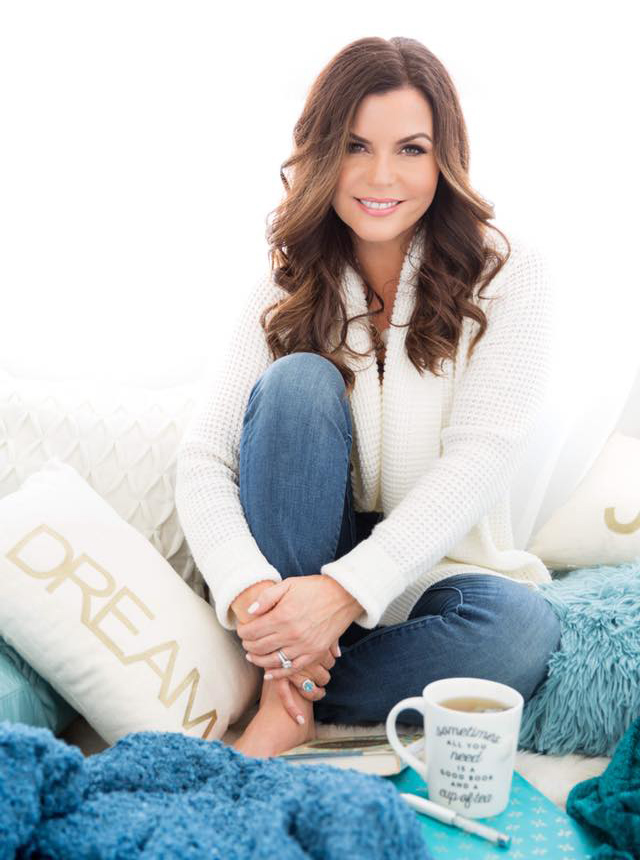 A recovering people pleaser and imperfect perfectionist whose calling has been honouring people's dreams, desires, and most memorable moments.
My love for uncovering stories and recognizing milestone moments as a Celebrant has led to the deep desire to help others live their very best lives; this informed my decision to become a Certified Reinvention Life Coach in 2021.
I am passionate about helping others heal and transform their lives – to live their highest vision and leave their best legacy.
I would love to help you design, live and celebrate the life that is meant just for you.
Set about on a course of action to learn and grow…
And live a more authentic, connected and fulfilling life
LET'S CONNECT TODAY
I would love to hear your story.