TRANSFORMING STORIES INTO ONE-OF-A-KIND CEREMONIES
THAT ADD MEANING AND DEPTH TO YOUR LIFE'S MOMENTS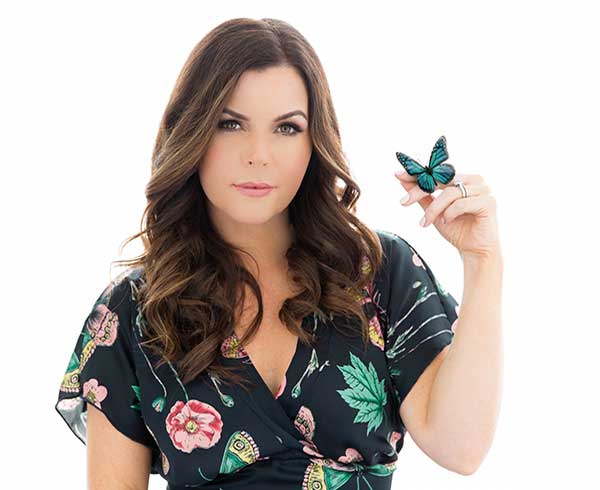 MILESTONE
CEREMONIES
Create rituals and ceremonies to honour all the triumphs and challenges on your journey.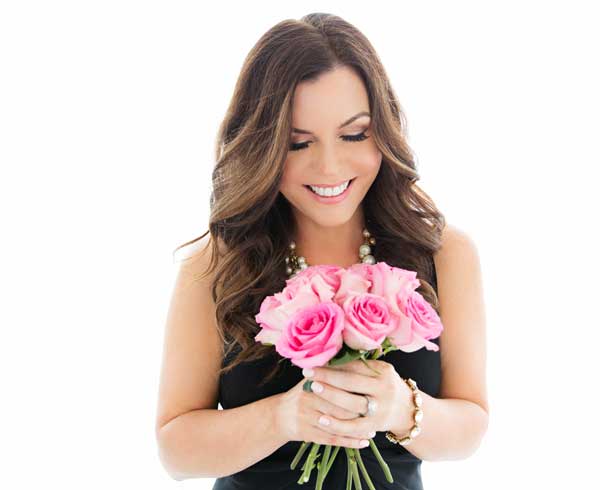 WEDDING

CEREMONIES
Bring your one-of-a-kind vision for your wedding to life.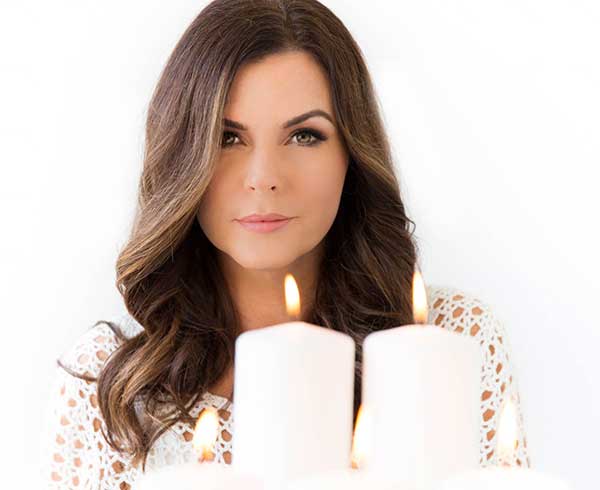 FUNERAL 
CEREMONIES
Tell your loved one's unique life story through ceremony.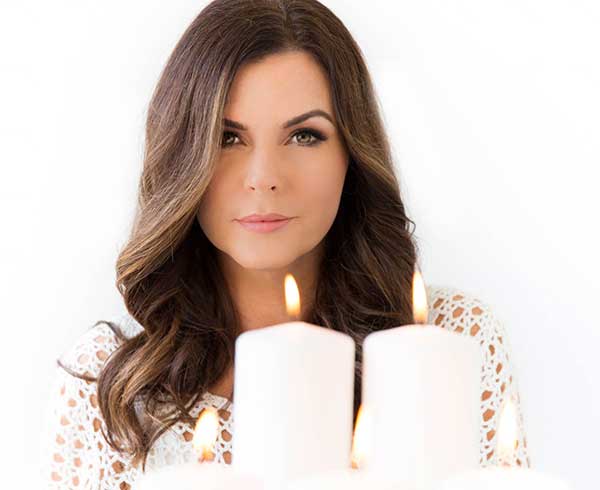 Linda is the right person at the right time doing the right thing. This is a perfect fit for her as a human being. She leads with her heart and walks along whatever journey people are on. I'm a fan.
TELLING YOUR STORIES,
ONE CEREMONY AT A TIME
Hear more about why helping people like you create authentic, personal ceremonies to mark life's passages is my passion.