Rediscover your true essence and say hello to the life that is calling your name.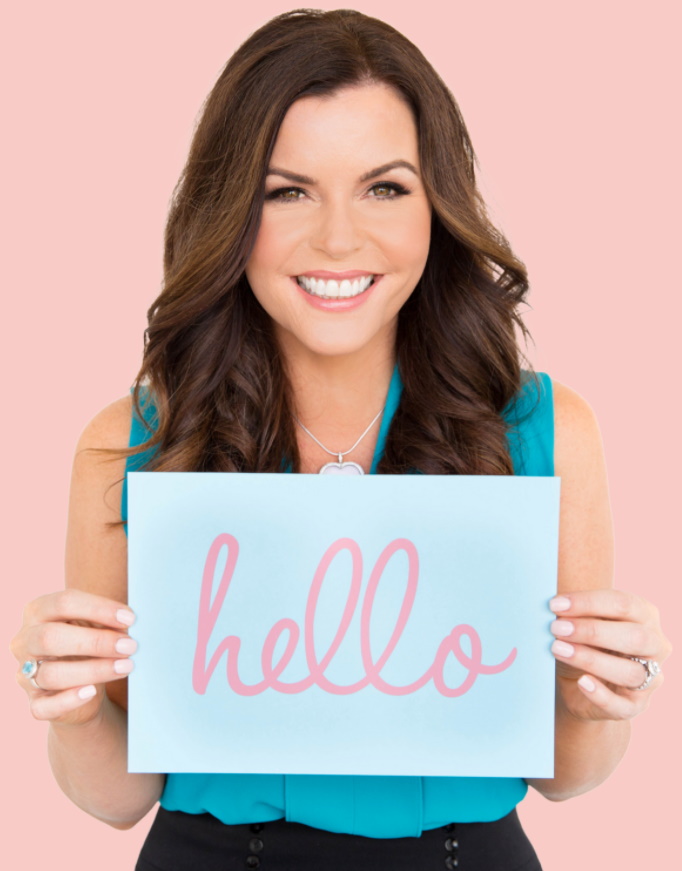 Say Hello to Someone You're Going to Love
When you rediscover who you really are and give yourself permission to discover what you really want, you'll start making choices and taking actions that are aligned with your vision and your dreams.
If you're feeling disconnected from yourself or have ever wondered, "Is this all there is?" my 8-week Reinvention program can support you in re-igniting your passion for life and creating real and lasting connection.
Are you ready to look inward and start living the life you were meant to live?
I can help you meet someone you're going to love.
And that someone is you.
Working with Linda was so uplifting for me.  I tend to feel uncomfortable when my emotions come through but Linda created a safe space where I felt heard, held, and seen.
– Aimée D.
Live Your Truest Best Life
The number-one regret of the dying is that they lived the life others expected of them, rather than a life true to themselves.
Do you want to put your dreams on hold and live your life for everyone else? Or do you want to stand proudly in your truth and live the life you were intended to live? You might be surprised how much it inspires the people you love when you make the choice to live authentically and embrace your self-worth. What might surprise you even more is the transformative change you're capable of.
Breathe life into your legacy and reawaken the person you were always meant to be.
Reinvention is ultimately about living your truest life possible so that every day you wake up and know you're on the right track – doing something you love and being the person you want to be. It's about letting go of what's no longer working in your life and stepping into the essence of who you really are.
Are you ready to start living the life that is calling your name?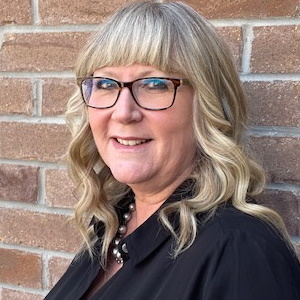 "Linda has a kind, warm and supportive nature about her that makes it easy to feel safe and allowed me to be vulnerable which helped me truly dig deep to do the work of reinvention. Her voice is melodic and soothing and she made me feel valued, respected and empowered in the process of reinvention. Linda has a special gift for this work and I am thrilled and honoured to have taken part of my journey with her." – Cathy C.
The last 8 weeks with Linda were absolutely eye-opening. I really looked forward to our sessions and all the things that were opening up for me and understanding how my behaviour was altered by these revelations from my past. It was addicting! I found myself more vulnerable than I thought I would be because Linda has such a calming effect on the atmosphere and space, and sharing her relevant stories helped me spark ideas and findings of my own. I am finding myself learning from my revelations in my actions of NOW. I now honour myself in a way that is powerful and strong and free – something I didn't even know I needed in my life! – Emilia A.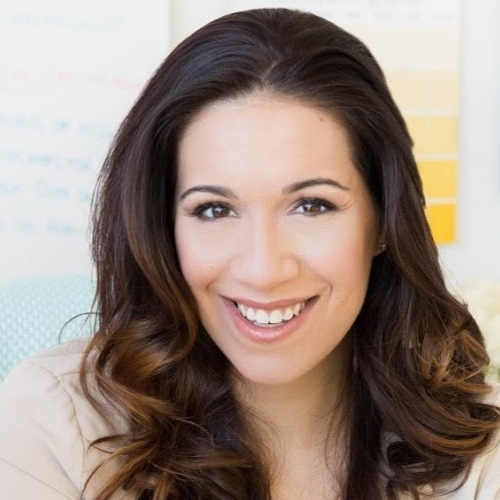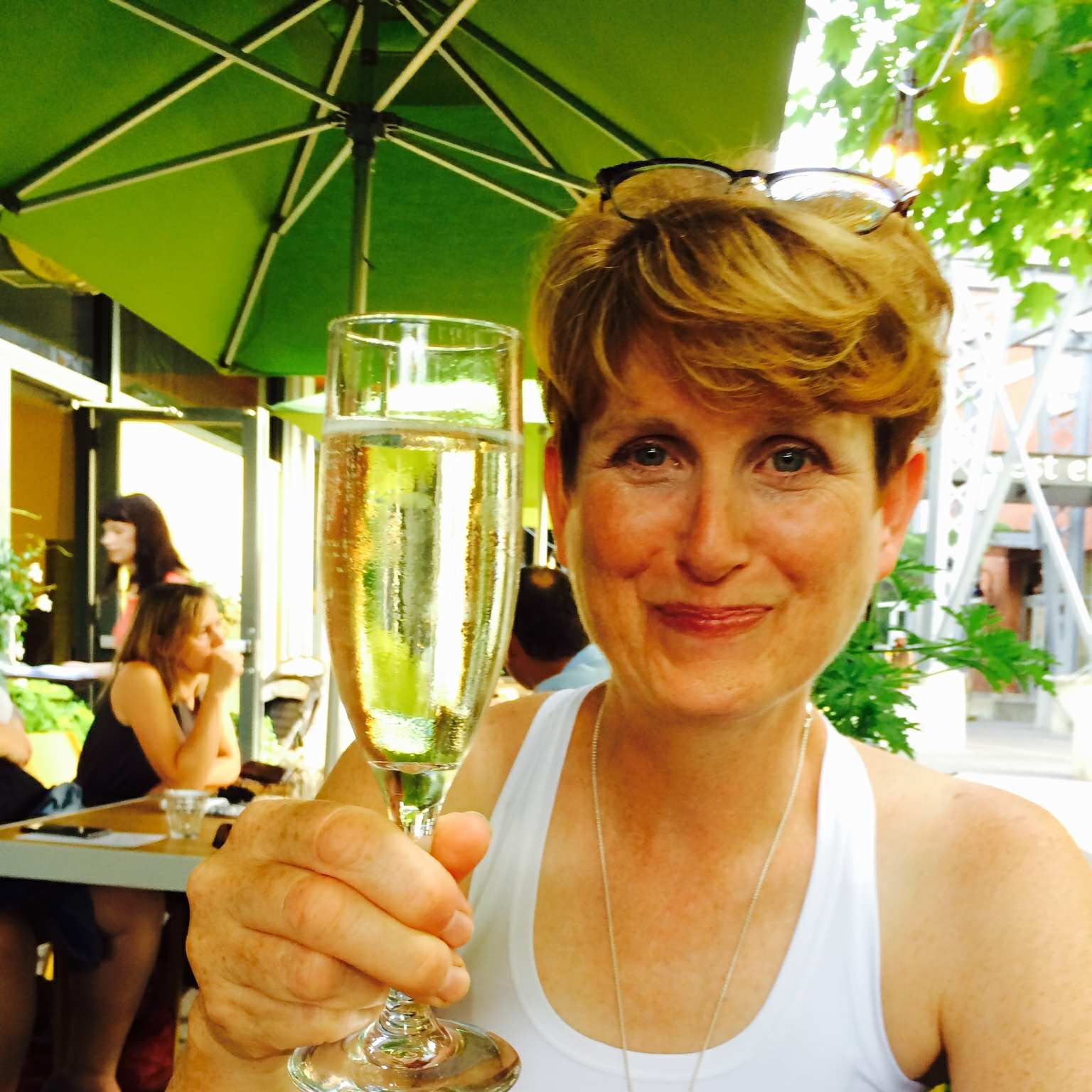 Linda is a warm, knowledgeable and positive coach. She helped bring to light a number of major barriers I have carried preventing my own evolution and growth. With wisdom, humour and her own experiences as a guide, I travelled this road of reinvention with Linda and saw some large obstacles moved out of my path by the time we reached our destination. Now I am anxiously awaiting Part 2!" – Julia S.
Maybe your story sounds a little bit like mine…
People tell you how lucky you are. And you really are. You have a comfortable home and a family you love. You have loyal friends, some rainy-day savings, and maybe even a cute cuddly dog. Life is pretty darn good.
And yet you can't seem to silence the whisper that says there must be something more. And you often fall asleep wondering, "How could I possibly want more when I already have so much?" But when you're truly honest with yourself, you know that something is missing and that you're craving a greater purpose and sense of belonging, deeper connections, and a more authentic way of living.
I have traveled that guilt-ridden road. And I have attempted to fill the gaps by pleasing more people, fixing more problems, collecting more stuff, giving more time and, drinking more wine. But instead of filling myself up and feeling more, I depleted myself and felt less.
During the pandemic, my whisper became a cry that led me to the work of Nancy Levin. I was finally able to nourish my hungry self-worth and give voice to my needs with confidence, clarity and best of all, without guilt. The experience was so impactful that I decided to become a Levin Life Coach so I could help guide you to your own transformation.
I'm Linda – a recovering people pleaser and perfectionist who's learning to embrace all of her bits and pieces. I would love to help you design, live and celebrate the life that is calling your name.
I'LL PARTNER WITH YOU TO HELP YOU ACHIEVE YOUR GOALS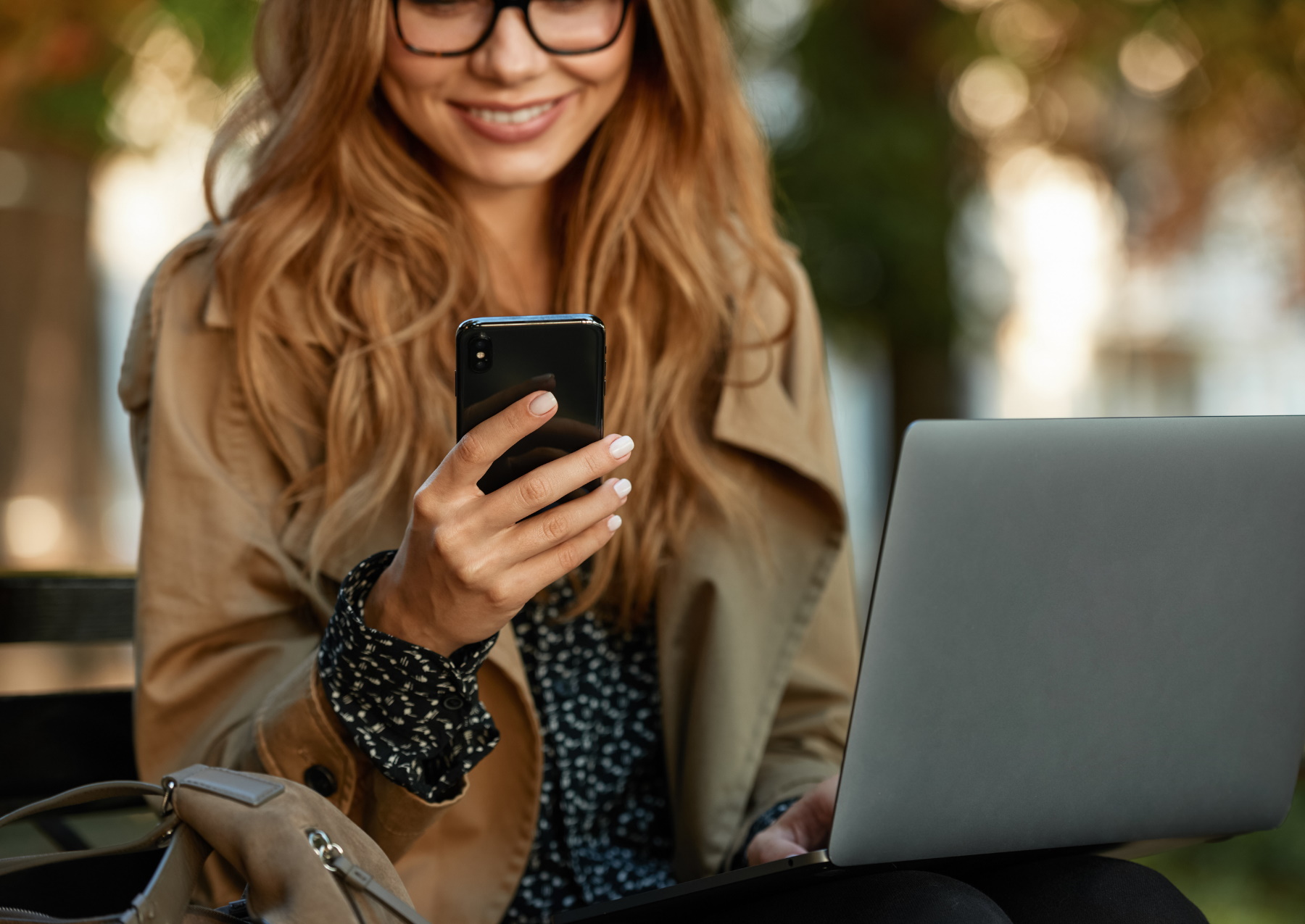 Schedule a Discovery Call
Coaching begins with a free discovery call to give you the experience of being coached and see if we're a fit! This 60-minute session will help you map out a clear path for change.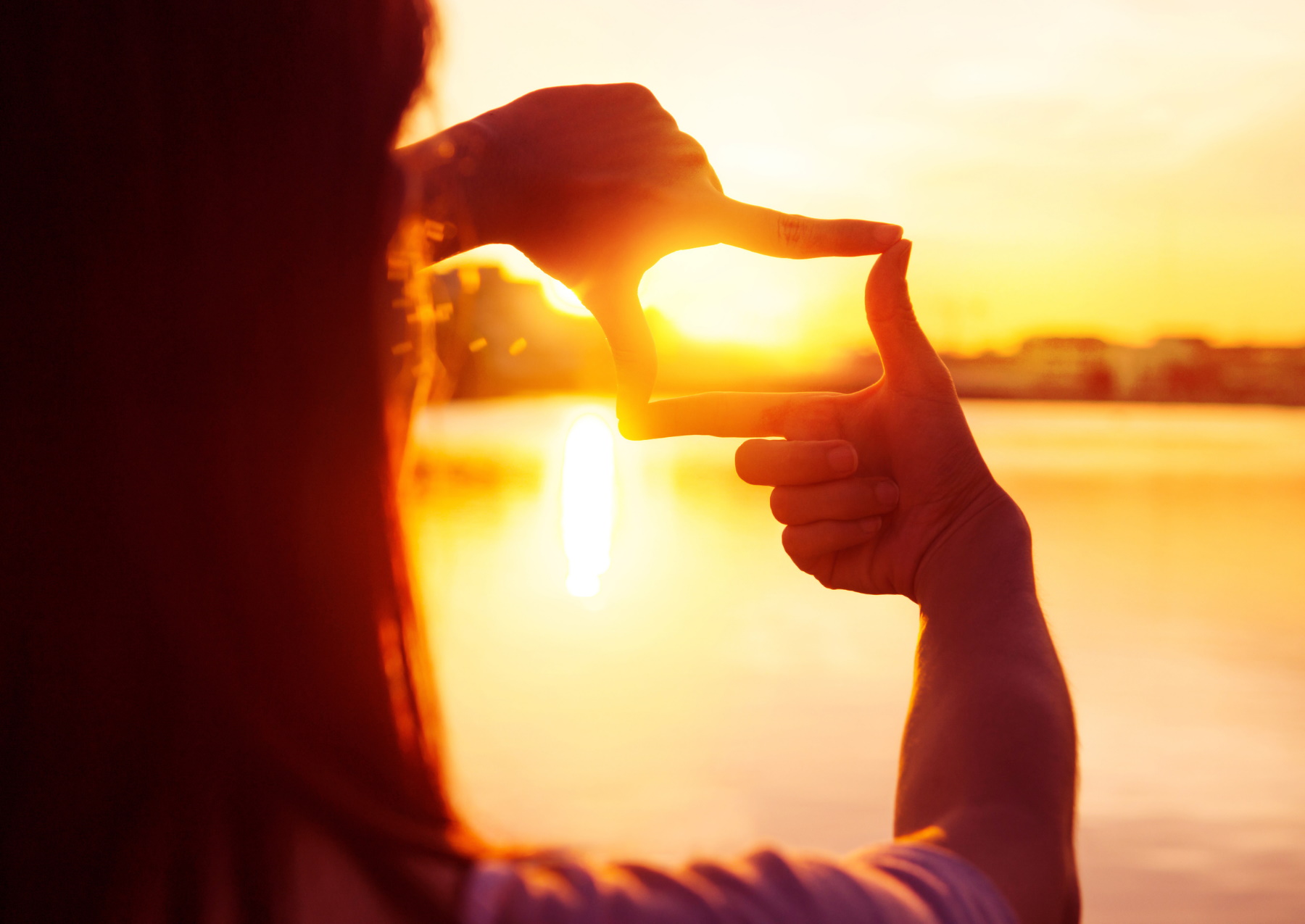 Imagine New Possibilities
Using the transformation framework, I'll guide you to release fears and doubts and uncover a more confident you – ready to take action and carve out new possibilities!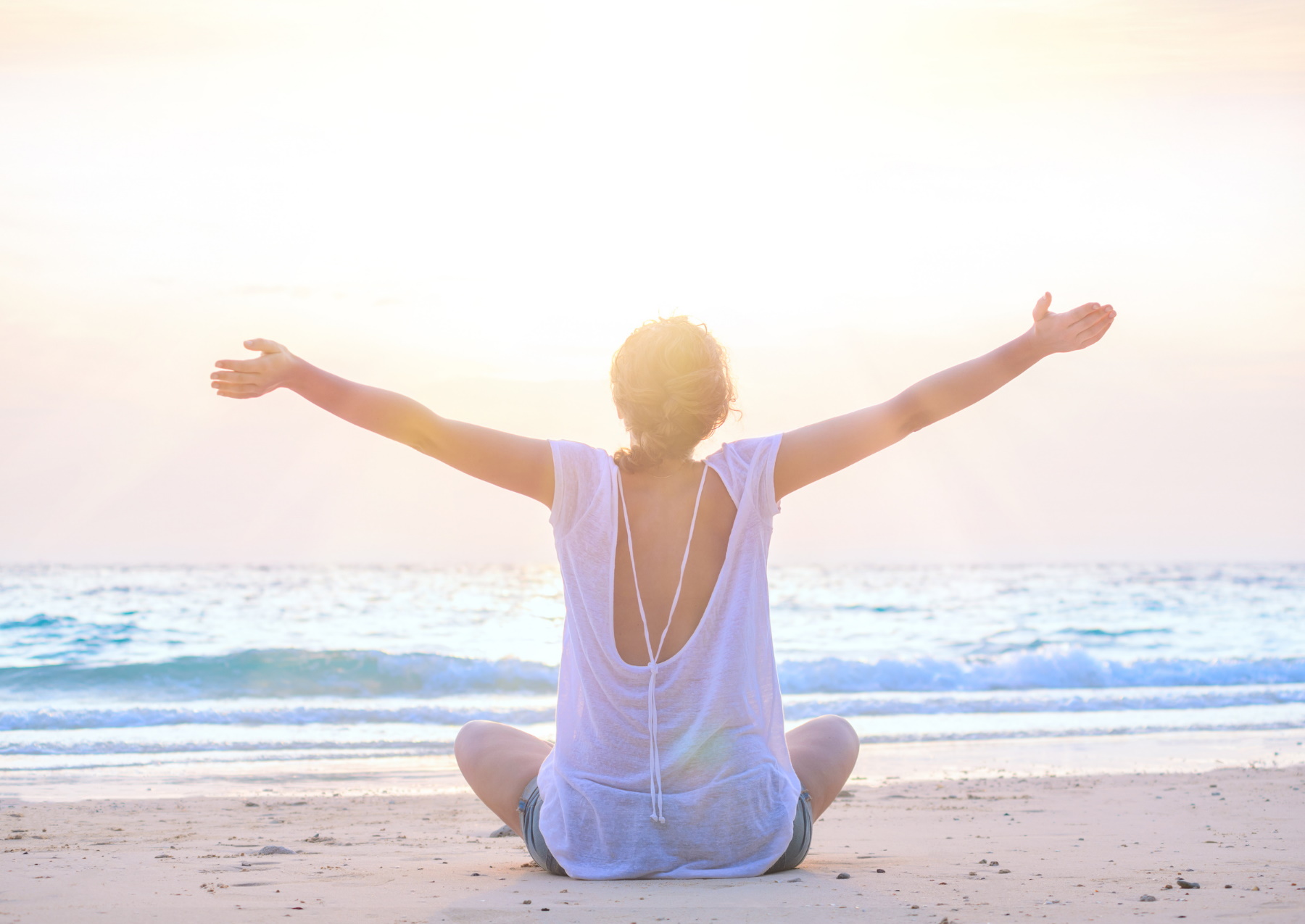 Rediscover YOU
Reinvention Coaching is all about connecting to the you you've forgotten exists. When you rediscover who you've meant to be all along, you'll begin to live a more authentic and joyful life.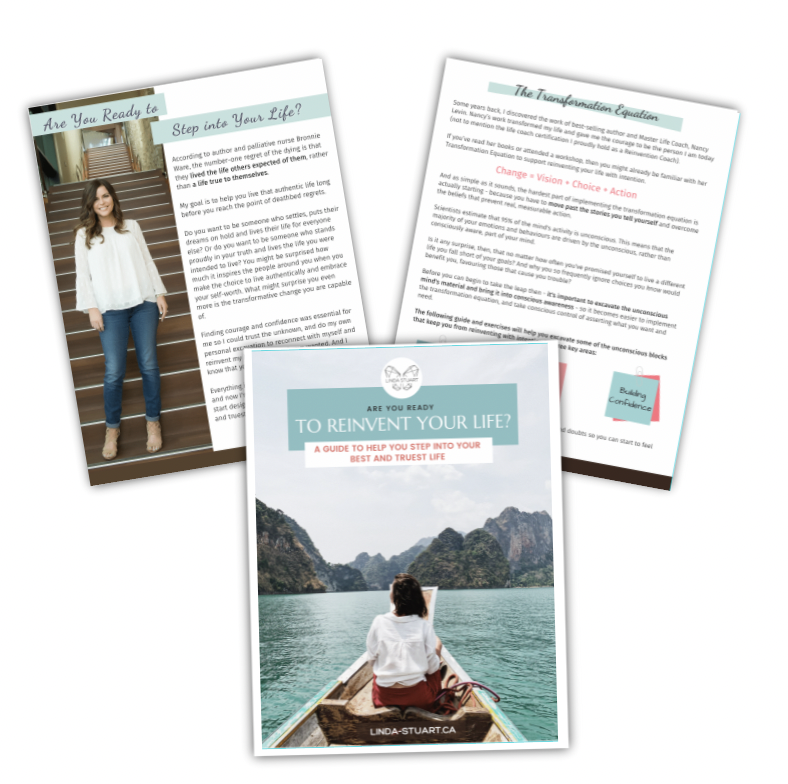 Breathe Life Into Your Legacy
Are you ready to start living the life that is
calling your name?