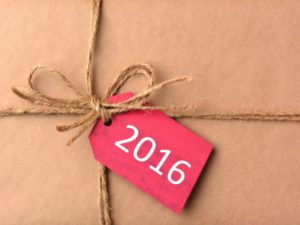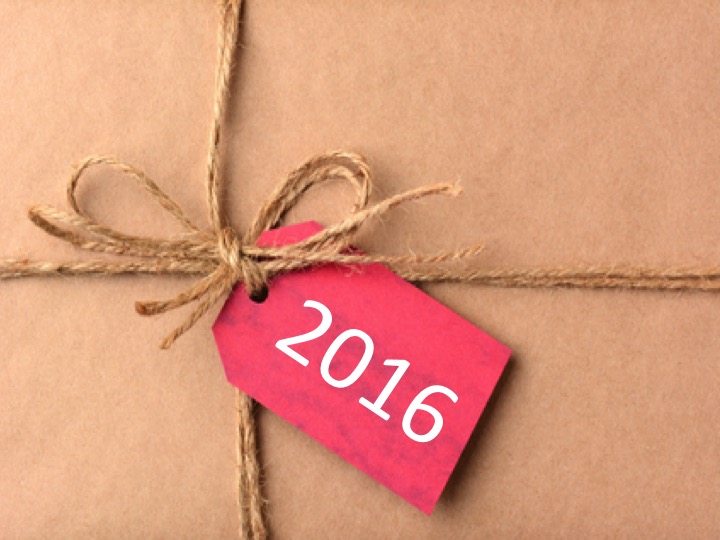 The introductory year of my fifties has proven to be the best and worst all wrapped up in a package that I'm still not sure what to do with. A season of growth and loss, joy and sorrow, 2016 delivered a plethora of gifts to dissect, digest and ultimately accept.
Complete with a mandatory awkward moment or two, 2016 stretched me to places I never thought I'd go and in addition to creating one-of-a-kind ceremonies, I was gifted with many other exciting experiences.
A few of my 2016 highlights:
It's been quite a year and I'm looking forward to the gifts that 2017 will deliver and in the spirit of the New Year, I offer you these words written by D. Simone:
May light always surround you; Hope kindle and rebound you.

May you hurts turn to healing; Your heart embrace feeling.

May wounds become wisdom; Every kindness a prism.

May laughter infect you; Your passion resurrect you.

May goodness inspire your deepest desires.

Through all that you reach for, may your arms never tire.
With much gratitude, I wish for you a joyful 2017 overflowing with meaningful moments.