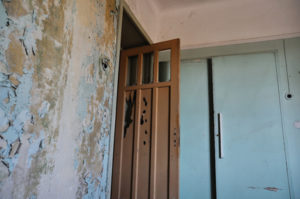 I know, I know. It was never your intention to keep grandma in the closet.
She used to have a proper home: Lovingly perched on your parents' rustic fireplace mantel, next to her bright smiling face delicately framed in antique silver. But when dad died and mom moved to the retirement home, you inherited the old-fashioned urn that has held her cremated remains for nearly four decades.
To this day, the sweet aroma of freshly baked oatmeal cookies lifts the corners of your mouth and magically transports you back to her untidy but love-infused kitchen. But your smile is often replaced by guilt when you remember that instead of resting peacefully in sacred ground surrounded by the beauty of nature, your beloved grandmother is buried under mountains of clutter in the back of the basement closet.
After Cremation Takes Place
Grandma deserved a place of honour, but you had no mantel and your shelves were overflowing with treasures from your own family. So you placed her in the closet with firm intentions to "do something" one day. In sharp contrast to the joy she brought to your life, Grandma's urn has become a burden and with every passing generation, that burden will become heavier.
Don't leave your children with the weight of an urn holding the remains of someone they never knew. The day has come to "do something" with Grandma's ashes, and there are myriad options to choose from.
Burial
Call me old-fashioned (although I'm really not), but this is my personal favourite choice for so many reasons. For me, there is something comforting about a piece of land, no matter the size. I love the idea of a permanent memorial in a cemetery that can be personalized, providing not only a forever place to remember (and picnic!), but also a meaningful space to express gratitude for a life that was well lived and person who was greatly loved.
Columbarian Niche
Like ground burial, a columbarian niche allows for a permanent memorial, but is above ground. Basically a wall, a columbarian may be located indoors or outdoors and consists of compartments to hold urns and other memorabilia. Various sizes (single, double, and family) are available, along with many personalization options, including glass-fronts that allow families to display other memorial items in addition to the urn.
Scattering
Resembling dense, coarse sand, we may refer to them as "ashes," but cremated remains feel nothing like the soft campfire cinders we are accustomed to. Particularly on a gusty day, scattering may not result in the poignant moment you desire (there is nothing cute about cremains stuck to your Dior lip gloss.) Uniquely designed scattering urns (or scattering tubes) can enhance the experience by ensuring a graceful release of the remains using a special opening at the bottom of the urn. Many styles are available, including biodegradable urns that can be buried or cast afloat on water where they will dissolve over time.
Many cemeteries have designated and picturesque scattering gardens that still offer an affordable, permanent location for family and friends to visit, as well as memorialization options such as individual bronze name plaques.
As I wrote in "When Dust in the Wind Isn't Enough," my personal experience with scattering left me feeling empty because I had no geographical place to visit for remembrance, so give careful consideration when deciding where to scatter as it is usually not reversible. One family I know scattered their mother's ashes in their backyard flower garden. A few days later, after realizing that they would likely eventually move homes, they arranged to have a backhoe transfer the soil into a vault for permanent burial at their local cemetery. If you are unsure, you may consider reserving a portion of the cremains (there are many keepsake urn options available) for future burial and/or memorialization. Also note that if done on public land, local laws may restrict or otherwise govern your actions, so check applicable regulations first.
Diamonds and … Spaceflights?
You always said Grandma was a gem, but did you know she could actually sparkle in the form of a diamond on your finger? If bracelets are more your style, you can have your loved one's ashes swirled into Pandora-style custom glass beads. Or perhaps a more traditional pendant with a chamber to hold a small portion of the cremains appeals to you. With so many options, including key chains, paperweights, and birdhouses, there's a family heirloom for everyone.
And your options go far beyond commemorative jewellery. From spaceflights to fireworks, from commissioned portraits using paint that has been mixed with cremains to beautiful hand-blown glass works of art, there are so many ways to commemorate a life.
Whether it's been weeks, months, or years since Grandma died, you can still honour her life by "doing something" with her ashes. And remember, ceremonies have no expiry date, so whatever you decide to do, be sure to wrap it all beautifully with a healing and transformational ceremony created just for you. Maybe bake some oatmeal cookies and embrace the memories that are still alive while creating new ones with your family – all while honouring and remembering the life of someone who helped shape you into the person you are today.
* * *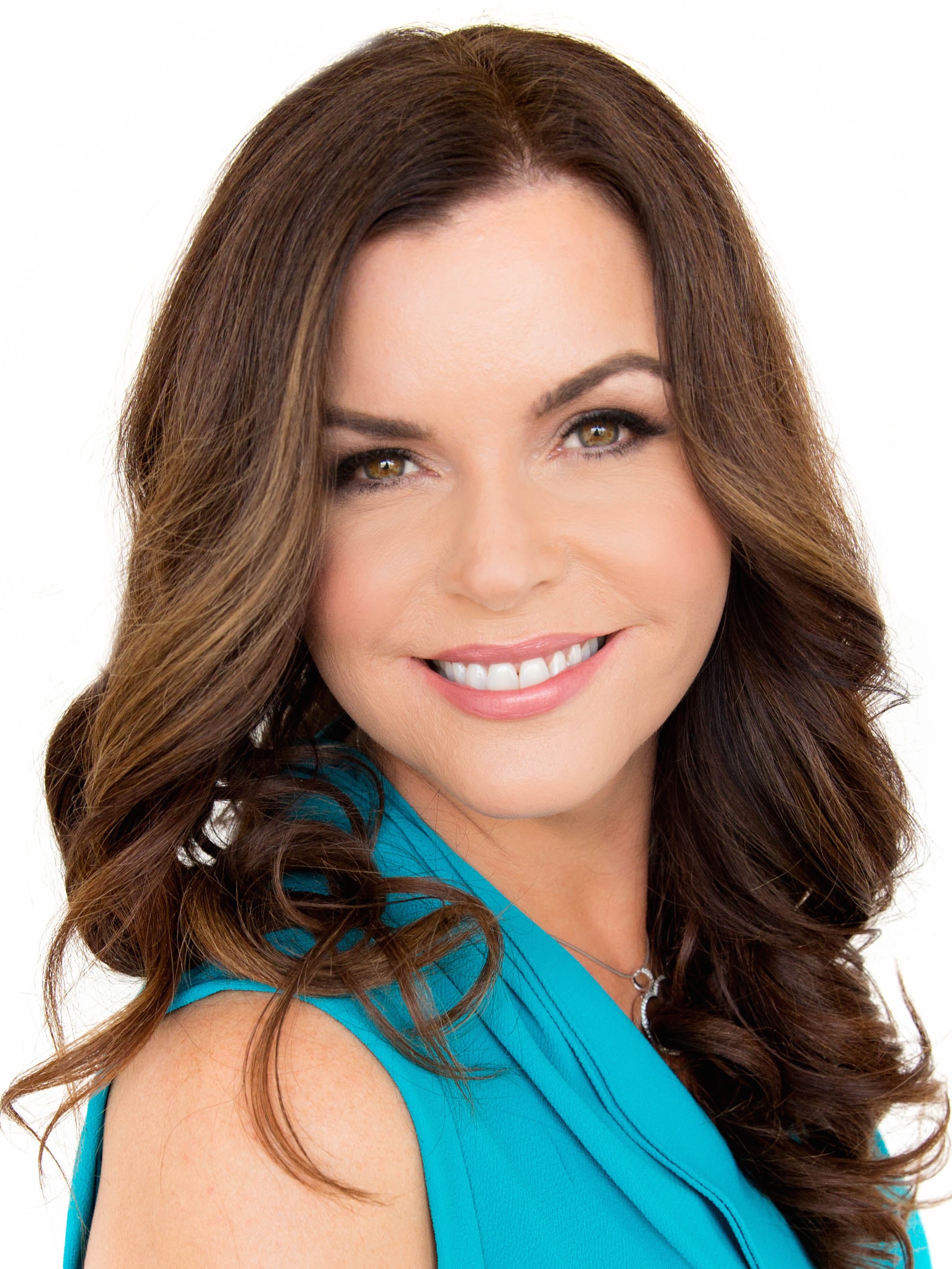 AUTHOR: LINDA STUART
Linda Stuart is a Life-Cycle Celebrant and Speaker located in Toronto, Ontario.
If you enjoyed this story, you may also like: When Dust in the Wind Isn't Enough | When I Die, Please Do Something | Stella Joy: Celebrating her Small but Mighty Life