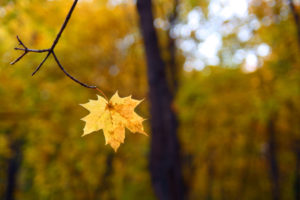 I sleepily stirred my coffee while attempting to focus my blurry vision on the shards of ice that covered the backyard deck and patio furniture.
I stared in disbelief out the window. The calendar said it was still autumn, but my feet, cold and bare on the porcelain floor, told a different story. A frosty surge of sadness travelled up my body.
In the springtime of my life, the prospect of putting on new furry boots and a puffy snowsuit for a surprise snow day would have left me breathlessly excited. But today, the dropping temperatures just add an unwelcome weight to my increasingly heavy heart.
The seasons are changing, but this year feels different – because this year is different. This year, like a single leaf dangling between the grace of autumn and an acceptance of winter, I'm clutching onto the only branch I've ever known before falling down to the unfamiliar landscape that is before me: The frightening place ravaged by cancer. The confusing place eroded by dementia. The bittersweet place where children become adults and parents become children.
And, like the unflattering pair of "mom jeans" that I just can't part with, I no longer seem to know where I fit. The roles that were once so clearly defined—daughter, wife, mother—are now muddled in a thick fog.
I recently watched my youngest son cram his modest belongings into the back of a hatchback and move to the city. That same month, my eldest celebrated his 26th birthday and I realized that I have been a mother for longer than I haven't.
And now I am a mother losing both of my mothers. The mother who brought me into the world slowly disappears as dementia steals her memories. The mother who gave life to my husband rapidly declines as cancer ambushes her body.
I have always thought of my life in terms of seasons rather than years. This time last year, halfway through the autumn of my life, I was celebrating my 50th birthday. Chasing my dreams and, for the first time in almost forever, feeling content and accepting of my thin and pale skin, I had released the road untaken and prepared my closet for a change of scenery and weather.
I had not anticipated this season of loss and sorrow that I find before me now.
In Ontario, where I live, we are grateful for the gift of four seasons. After a picturesque, but all too often long and cold winter, hope arrives once again when we wake to the nearly forgotten sound of song birds. The contentment of summer welcomes us with lazy weekend afternoons, and the beauty of autumn reminds us that there are times when we must let go.
As I tumble from my branch, I grasp on to springtime hope, for I know that this winter will be very cold indeed.
* * *
If you liked this story, scroll up a wee bit (computer) or down a wee bit (mobile) and join my community of readers by subscribing to my blog.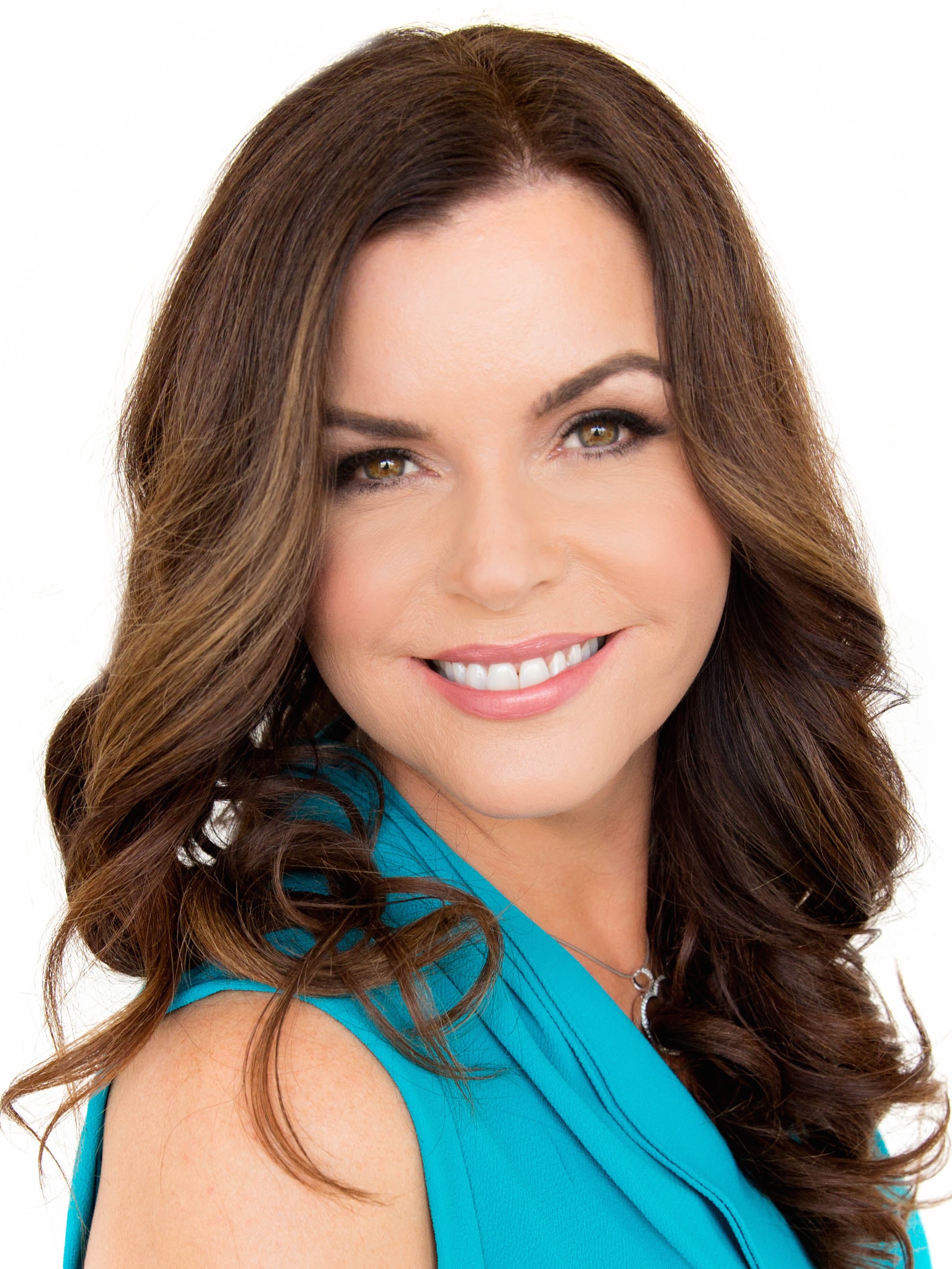 AUTHOR: LINDA STUART
Linda Stuart is a Life-Cycle Celebrant / Ceremony Officiant and Speaker located in Toronto, Ontario.
You may also like: When Dust in the Wind Isn't Enough | When I Die, Please Do Something | Stella Joy: Celebrating her Small but Mighty Life